Mr. Cyn must love me, because when I found a GREAT deal on a Silhouette last week...HE LET ME BUY IT! Actually he practically forced me to buy it because I have a real issue making purchases for myself.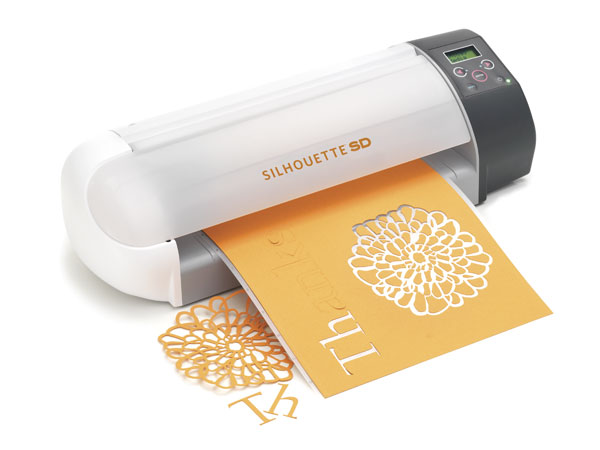 So now, sitting beside my computer, waiting to be used, is a beautiful Silhouette. I have SO many projects planned, I can't wait to share them! If you want to know where I got my Silhouette and for how much (btw, less than the current Silhouette site sale...) send me an email.
In other news, Remember Susie? She posted a great
upcycle
? Susie launched her own website to really showcase the items she lists on
Etsy
. Be sure to check out
Free Rose Studio
.
Check back on Monday, we are going to discuss patterns, their pros, cons, uses, and benefits.